Home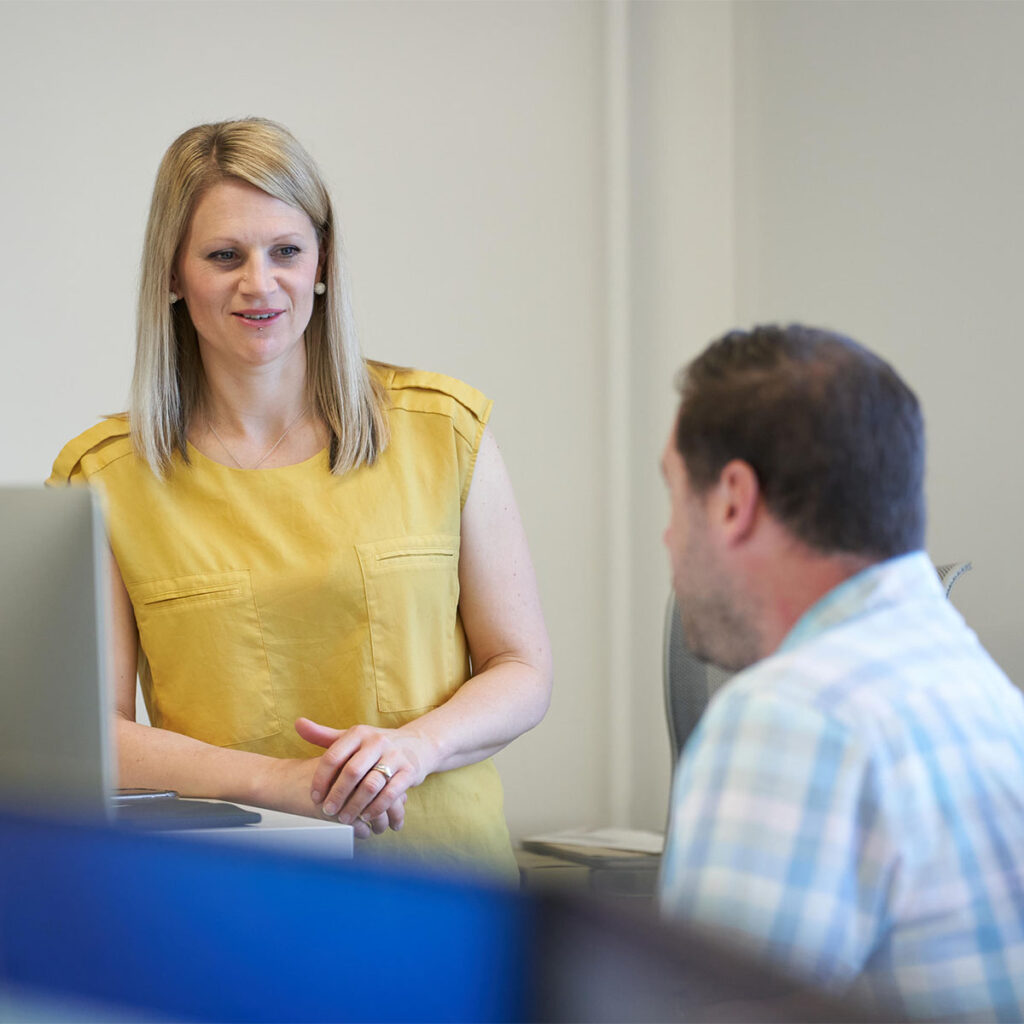 We are an architecture and interior design studio based in Winnipeg, Manitoba. Our group shares a common interest in the built environment, emphasizing place-making that is inclusive, meaningful, and respectful.
Interested in our completed projects?
We identify ourselves by who we work with and how we work, building the best teams for our clients.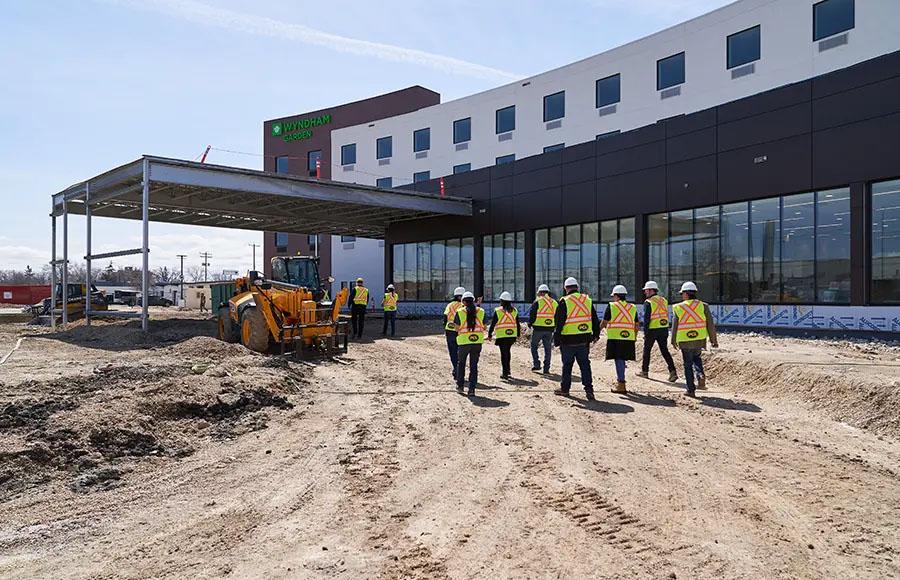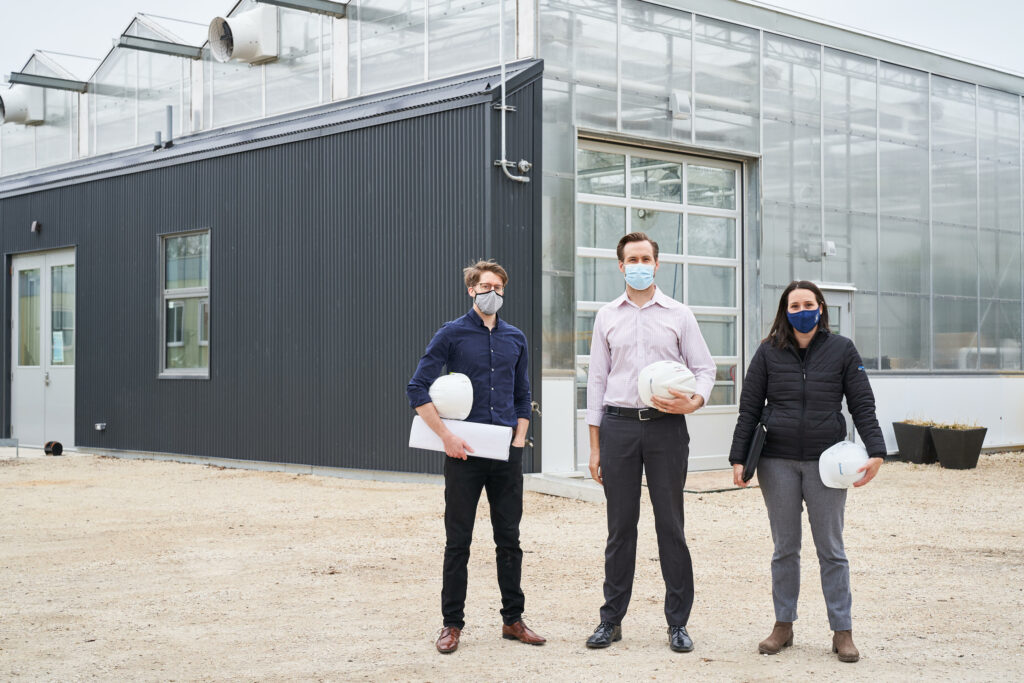 Here's what we bring to the table. 
Check out what's been on our mind lately.