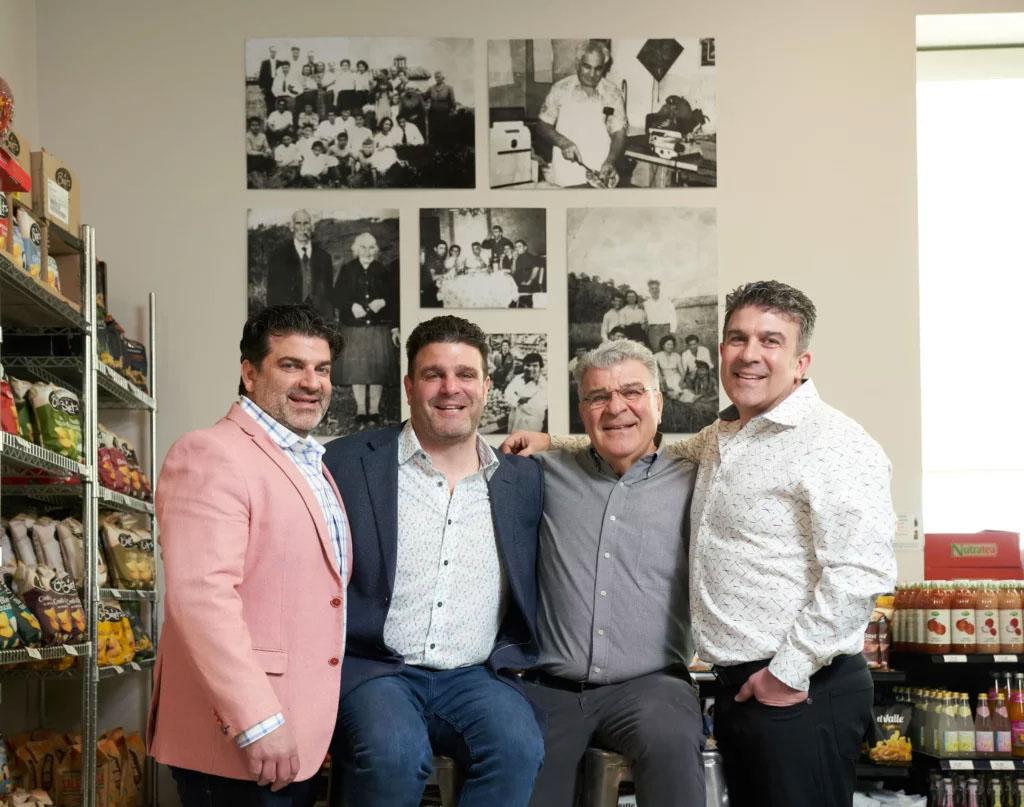 De Luca's is a Winnipeg based grocery supplier, specializing in internationally imported foods, in addition to their own homemade products. As they have expanded over the years, they required a new space to serve as their warehouse, production, and distribution centre.
f-BLOK, together with RAM Engineering and CGM Engineering, collaborated to create a building geared towards DeLuca's future.
Extensive pre-design research was undertaken with the De Luca's team to understand their needs, including several meetings to discuss their operations and touring existing facilities to assess their current processes and roadblocks to efficiency.
A collaborative process, with input from the De Luca's team, the design team, and the contractor team helped manage the design phase appropriately.
Through this, a new building was developed that addressed their production and distribution needs. In addition to these spaces serving their commercial operations, De Luca's South Landing also features a retail outlet, kitchen, café, and coffee roasting facility.
Photography by David Lipnowski.